Everywhere you want to go!
You adventure to seoul begins with this impressive service

Premium Pass International Co., Ltd.
"Experienced creative full-service global event management company"
[ www.limoservice.co.kr ]
The 1st Premium Transportation Services and Meet & Greet Services Company in KOREA. Global Partnership with global chauffeur service company. (Carey International, Tristarworldwide, Empire CLS, Bostoncoach, Commonwealth, Diva, Limolink etc)
Introduced International Network : Serving 65 countries, 550 cities.
Slogan
"More Conveniently, Swiftly, and Elegantly"
Business Field
Chauffeur & Transportation Service / Airport Meet & Greet / Travel Hospitality & Concierge /Tourist Pass
International Network
Serving more than 650 cities in 70 countries
Global Partnership
World No1. Chauffeur Service Company CAREY INTL (Carey KOREA)
Philosophy
Premium Pass International act as a passage that connects the customer and the world so that the super first-class VIP service boasting of the world's best can be met at domestic and international airport. Premium Pass International is making efforts to draw a step nearer to the customer by setting an objective of the trinity that is, more conveniently, swiftly and elegantly. Premium Pass International composed of specialists in each field, is a forerunner in VIP service consisting of departments with diverse and segmented operations – marketing, airport service, limousine and travel , offering "a customized VIP service" that values the customer highly.
V.V.I.P
VIP is the abbreviation of and means a very important person. Currently, it is a reality that, as a global trend shows, entities from a small-sized store to a large corporation use the term VIP. For this reason, We differentiate our service from the meaning of the word 'VIP' being misuesd, so we treat you, our customers, as VVIP in order to reestablish and organize its meaning and are providing them with the service living up to its name. The minute you meet Premium Pass International, you can be a VVIP.
Ask Ourselves
We ask ourselves everyday
1. Can you provide the customerwith the VIP service more conveniently, swiftly and elegantly?
2. Can you manage the company without any lie existing between the customer and it?
3. Are you prepared to show modesty to the customer?
To the above question, we can answer without hesitation.
'Yes, we can'.
We will become the best that makes every effort to achieve a target of 200% customer satisfaction.
The world best global hospitality korea No.1 group
Airport Meet & Greet
Experience hassle-free travel to and from the airport with Premium Pass's unique, personalized Meet & Greet service.
Premium Airport Transfer
No matter what time of the day the flight arrives you can count on us!
Business & Corporate Travel
Premium Pass Intl provides highly personalized, fast, convenient and reliable corporate travel services.
Convention & Event
Exceptional, reliable logistical support and services for your business.
Premium Travel Center
Premium travel center is total travel service center using the main traffic position in Korea.
Travel & Leisure
Enjoy individual or group leisure tours and sightseeing trips.
Worldwide Network Services
Safe and reliable service in 65 countries and 550 cities worldwide.
Kpass Card Service
More special, different pleasure! Enjoy your transportation and Shopping at the same time with Kpass.
International Taxi Service
Foreign-language taxi service designed for use by foreigners residing in Seoul or simply visiting.
Premium Fleet
Luxury is never compromised.
Our fleet comprises a vast selection of late model vehicles from 1 up to 44 passengers; from sedans, minivans, mini-buses to coaches, driven by company trained, experienced multilingual drivers. We provide the cleanest late model sedans, vans, minibuses, coach buses, limousines, and especially luxury vehicles all tuned to perfection.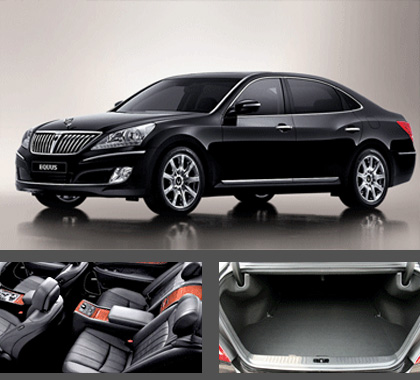 Executive Sedan – EQUUS
Max 3 persons
Max 3 suitcases
Max 3 hand luggage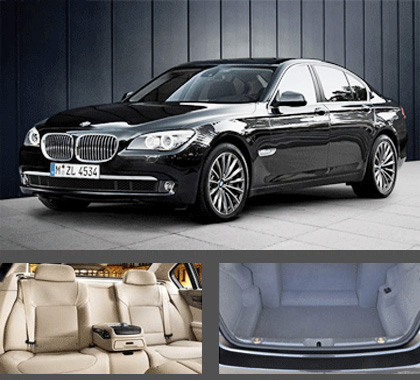 Luxury Sedan – BMW7
Max 3 persons
Max 3 suitcases
Max 3 hand luggage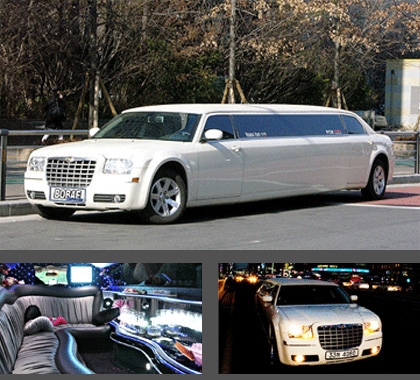 Stretch Limousine – 300C
Max 7 persons
Max 3 suitcases
Max 3 hand luggage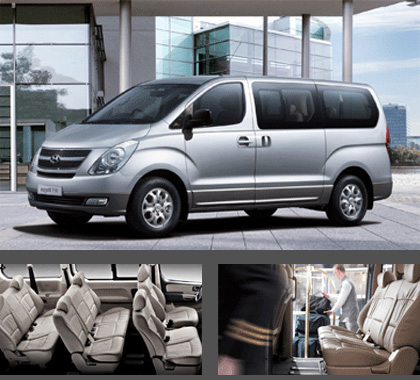 Mini VAN
Max 7 persons
Max 7 suitcases
Max 4 hand luggage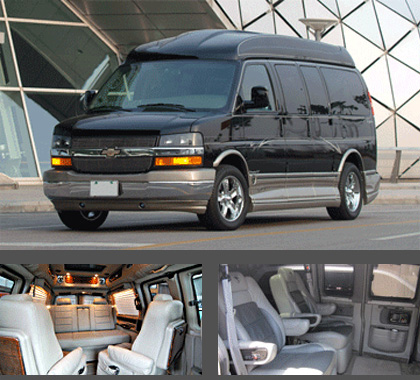 Executive VAN
Max 7 persons
Max 7 suitcases
Max 7 hand luggage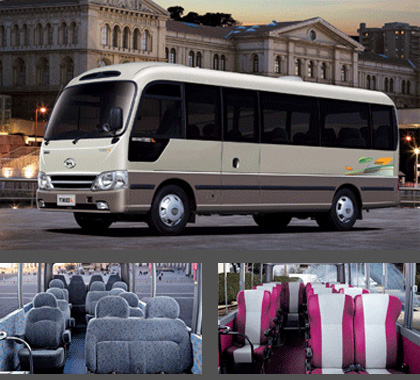 Mini Bus
Max 10 persons
Max 10 suitcases
Max 5 hand luggage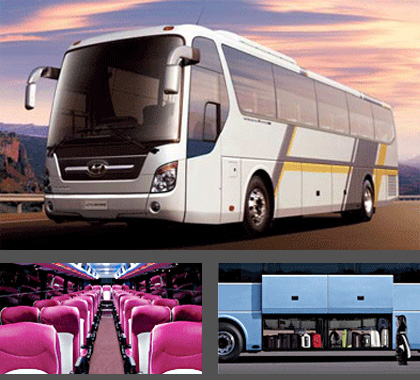 Coach (45 Passenger)
Max 44 persons
Max 30 suitcases
Max 15 hand luggage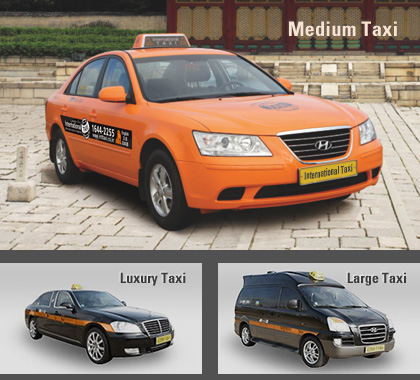 International Taxi
M T: Max 3 p / 3 luggage
Lu.T: Max 3 p / 4 luggage
La.T: Max 7 p / 7 luggage
Contact Us
General Questions & Fleet Reservation
General Information
Unit. 501, Bldg. A, 22 Magokjungang 4-ro, Gangseo-gu, Seoul, KOREA
Premium Pass International Co., Ltd.
Phone: +82 2 2063 3545 Fax: +82 2 2063 3542
Fleet Reservation 24hr: +82 10 2815 4862
Email: res@tothepp.com